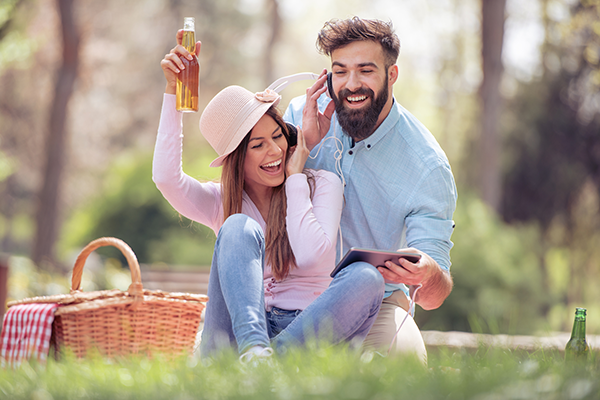 Author: Annette Malave, SVP/Insights, RAB
At Nielsen's recent Consumer 360, the theme was Confronting What's Next.  There were discussions and presentations on reaching multicultural audiences, using data, artificial intelligence, building brands and more.
There was a lot to be learned from each of the panelists and brand presentations.  But, keeping true to the core of the event, it all boiled down to understanding and reaching the consumer.  More importantly, it was clear that this is the age of the consumer.  The consumer is in control, and wants and expects to be heard.  The consumer is at the center of it all.