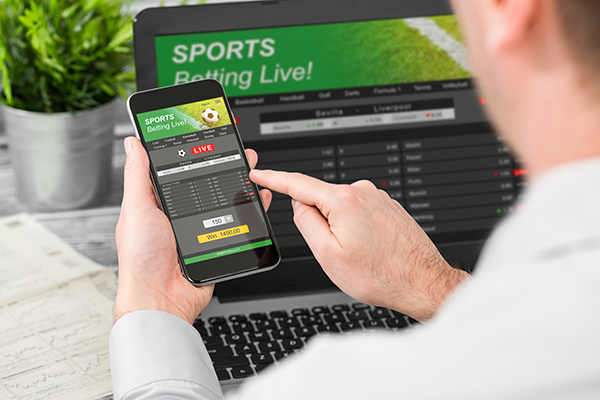 Contributor: Brad C. Deutsch, Principal, Garvey Schubert Barer, P.C.
It's Been Just Over a Year Since the Supreme Court Opened the Floodgates – So, Can Radio Finally Start Taking Ads?
In May 2018, the Supreme Court sided with the State of New Jersey in Murphy v. NCAA, and struck down the Professional and Amateur Sports Protection Act ("PASPA"), which was a federal statute that prohibited states themselves from legalizing sports betting.[1]
While the Supreme Court's decision did not automatically make sports betting legal, the decision did open the door for each state to decide whether sports betting should be legal within its borders.