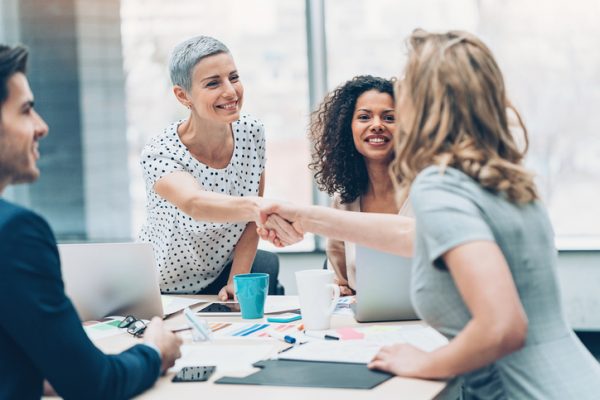 Author: Annette Malave, SVP/Insights, RAB
"In relationships, the little things are big things."  No truer words have ever been said as these by Stephen R. Covey, author of The 7 Habits of Highly Effective People.  Building and nurturing relationships is important for any successful person or business.
There are other quotes that can help frame the approach for opportunities:
"Make a customer, not a sale." – Katherine Barchetti, founder K. Barchetti Shops
"There is only one boss.  The customer." – Sam Walton, founder of Walmart
Each of these individuals were successful retailers and, like Stephen Covey, they, too, understood the value and importance of relationships.