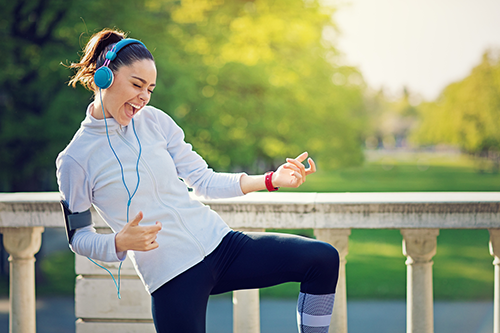 Author: Jateen Parekh,  CTO and Co-Founder, Jelli.
Digital has transformed advertising in the last few years but audio as a medium has been left behind. Jateen Parekh, the CTO and co-founder at Jelli, shared his thoughts on the matter in an Adweek article entitled "Brands Need to Join the 21st Century and Tap Into Radio Advertising."
In his piece, Jateen points to the fact that radio is a massive market – bigger than TV – that marketers have largely ignored, primarily because of the medium's particular challenges.
Continue reading "Audio is Booming – Turn Up Your
Radio Strategy"