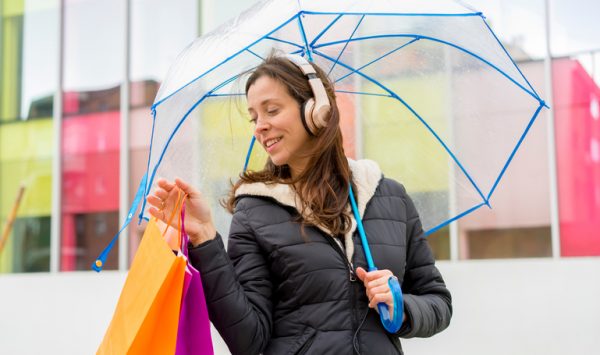 Author: Annette Malave, SVP/Insights, RAB
Today's uncertainty in the economic landscape is top of mind among consumers and businesses alike. This uncertainty is impacting everyone – including those who are considered affluent.
According to the YouGov Affluent Perspective 2019 Global Survey, only 44% of respondents stated that they were extremely/very confident in the strength of their personal economy. Perhaps that is why 76% state that they are making fewer and more meaningful purchases.