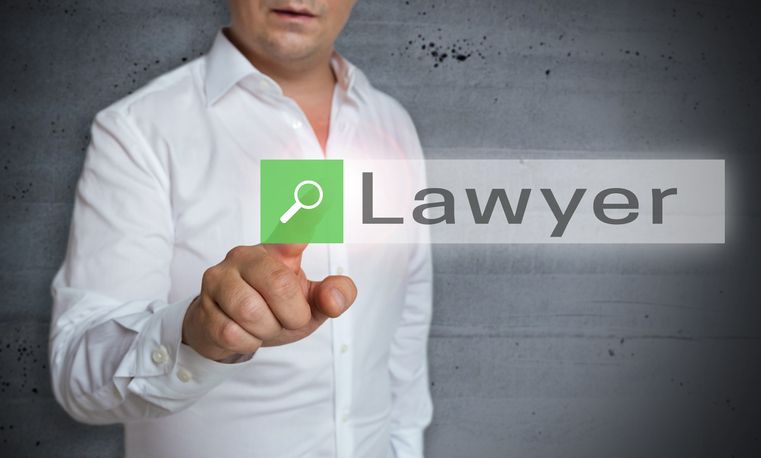 Author: Annette Malave, SVP/Insights, RAB
A 2019 blog post noted how 58% of consumers will use search to find an attorney or legal service. That was well before the events we all experienced during 2020. No doubt, the search for legal counsel increased during 2020 for various and obvious reasons.
As many consumers and businesses across the country were impacted both economically and medically by the pandemic, the need for legal services spiked. According to the American Bankruptcy Institute, bankruptcy filings were up 30% just between April and May 2020. When Americans needed help, broadcast radio was there to inform them of where to get those legal services – driving a double-digit lift in site traffic for legal services in 2020.
Continue reading

"Objections Overruled. Radio Drives Double Digit Site Lift for Legal Services"