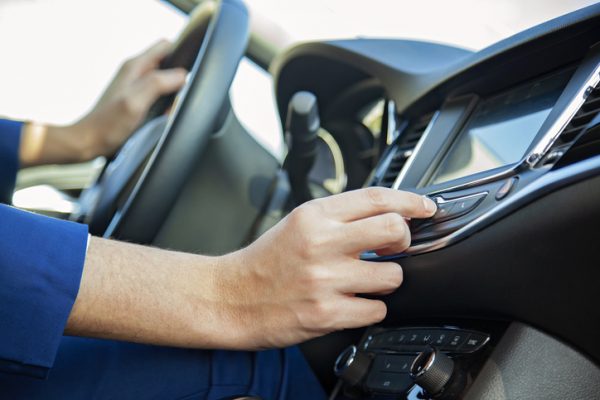 Contributor: Pierre Bouvard, Chief Insights Officer, CUMULUS MEDIA/Cumulus Radio Station Group/Westwood One
People across the country are ready to go and are already on the road. According to the Dallas Federal Reserve, 69% of U.S. workers commuted to work daily or somedays in September – up from a low of 55% in May.
As the number of people working remotely declines, American's are resuming their commute to work or to school and radio is joining them on their drive.