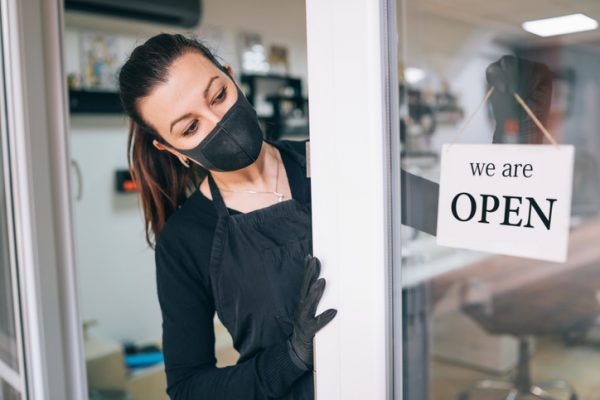 Author: Annette Malave, SVP/Insights, RAB
Local truly matters. If there is one thing that everyone has learned during this pandemic, it is how important local businesses and communities matter – to everyone. When this all began, little did anyone realize how much walking into local businesses would be missed. You walk in, say "hello," and if you frequent them enough, they call you by your first name. This event has been a very painful reminder of how much these local businesses mean to all of us.
Kelton Global, a consumer insights and strategy consulting firm, has been analyzing consumer behavior and sentiment since the onset of the pandemic. The most current data shows that 52% of Americans believe that the long-term effects of the coronavirus will be mostly positive than negative, and 9 out of 10 believe that there will be one positive change to come out of the outbreak.