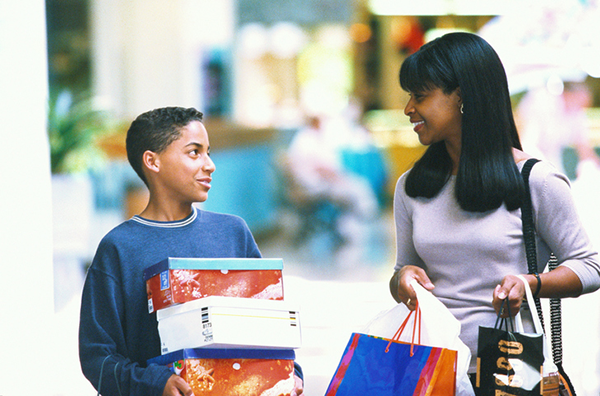 Author: Annette Malave, SVP/Insights, RAB
Here we are – mid-July, lush gardens, warm weather, barbecues and picnics with friends and families.  The mid-point of summer and the year are now over.  This means only one thing – back-to-school shopping is in full swing!
While it may seem difficult to believe, go into any retailer of clothing, shoes or office supplies and the deals are just starting as the school shopping season runs from July through September.  These retailers, whether they have a national footprint or one location on Main Street, have the same goal – to reach potential shoppers, get them to their location and shop. Why? Because back-to-school shopping is the second biggest shopping season for retailers.  And according to the National Retail Federation, 2017 back-to-school (BTS) shopping was expected to reach $83.6 billion.