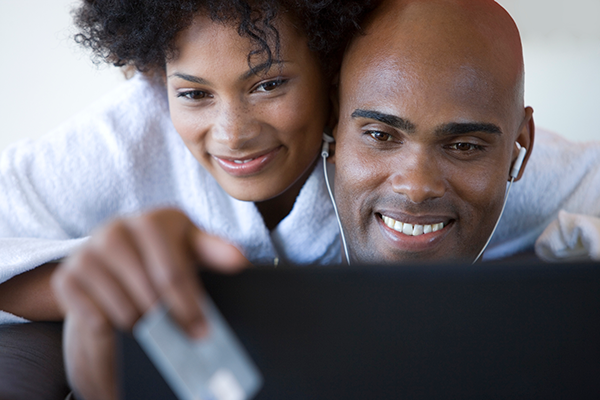 Author: Annette Malave, SVP/Insights, RAB
Diamonds. Pearls. Rings.  Considered fine jewelry, these are all items that are purchased or gifted by many regardless of age group – yes, even watches.  According to Scarborough data, 93% of adults 18+ purchased fine jewelry in the past year.
Like other industries, the jewelry industry is experiencing changes in how consumers shop for fine jewelry.  Technology allows consumers to self-educate and research via various platforms and technologies.  While national jewelry retailers are an important source for fine jewelry purchases, local stores and department stores are tied as the second most-used locations, according to National Jeweler.