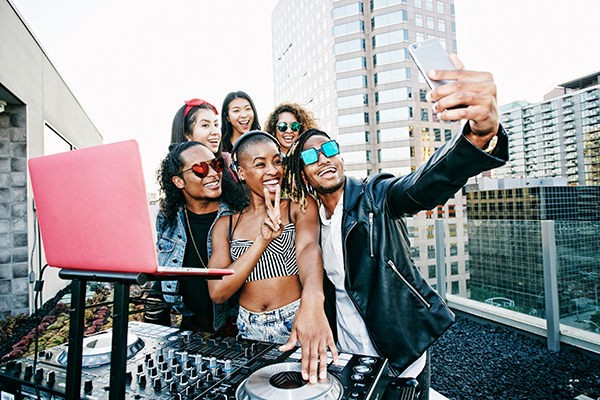 Author: Annette Malave, SVP/Insights, RAB
February is Black History Month, also known as African American Month. It celebrates and recognizes the roles that African Americans have played in shaping U.S. history. Originally established as Black History Week by American historian Carter G. Woodson, it was expanded to a month-long celebration in 1976.
As consumers, African Americans have a buying power of $1.3 trillion and are 47.8 million strong. They are socially active – as end-users as well as influencers. They also spend more time with media across devices – specifically radio, than the U.S. population in general.