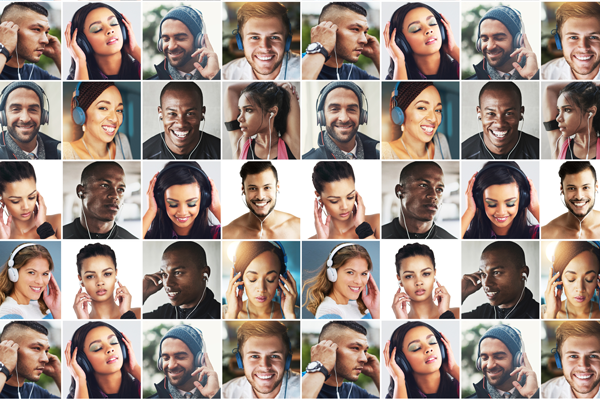 Author: Annette Malave, SVP/Insights, RAB
Radio is an extension of every part of us.  It's our ears that listen. It's our fingers that touch the dial or app.  It's our eyes when we want to know the traffic.  It's our heart when we hear the songs that we grew up with, and it's our soul when we hear of any devastation in a local community.
Radio is an incredible force and impacts listeners like no other medium does. A look at some of the figures that pertain to radio helps to both quantify and qualify radio as a powerful medium.