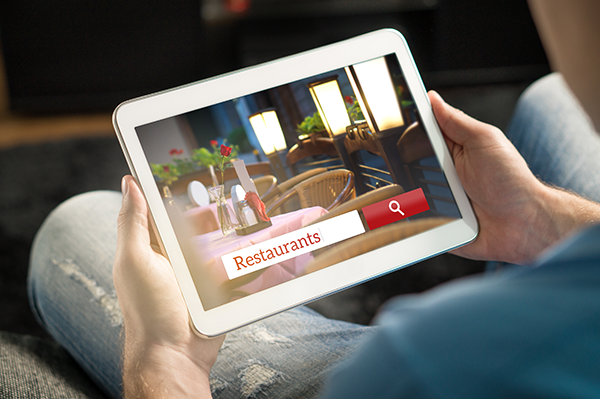 Author: Annette Malave, SVP/Insights, RAB
Food is fabulous!  And it's even better when someone else prepares it and serves it to you – whether it is in a casual dining establishment, white tablecloth restaurant or even in a to-go bag.
The restaurant industry has undergone vast changes to meet the expectations of consumers.  They seek out unique foods and concepts that are authentic – in both flavor and experience.  They also expect healthy options that will delight the inner foodie in them.
Studies have shown that words and sounds (especially those related to food) can bring imagery to mind – one of radio's many strengths.  And when you use any of these words or similar tactics within a radio commercial, radio drives restaurant search.