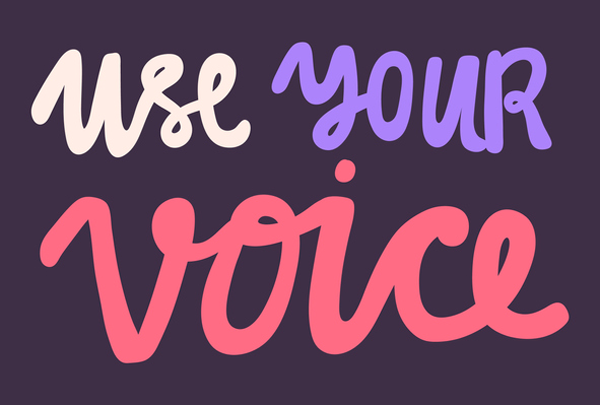 Author: Tammy Greenberg, SVP/Business Development, RAB
Mahatma Gandhi famously said, "be the change that you wish to see in the world." This simple, yet meaningful advice is perhaps more relevant and inspiring today than when it was first spoken.
There has been a marketing shift brewing over the past several months that has been ignited and fast-tracked by the current climate. We are seeing brands across all categories expressing their humanity, supporting consumers, contributing and leading social justice causes and using the power of their voice to publicly express their values and lead by example to inspire and activate change.