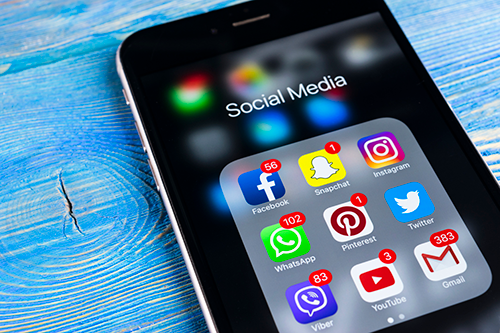 Author:  Fred Jacobs, President, Jacobs Media.
Since its inception, social media has been a much-discussed digital platform – especially in radio circles. The low cost of entry, the ease of interaction and its widespread popularity has made for a great opportunity for radio brands to connect with audiences in ways that were once not even possible.
In recent weeks, we're learning more about the true toll of social media networks on our privacy and personal information. If we didn't realize it before, we do now: there's a cost to social media. Mark Zuckerberg did not provide us with a conduit to our friends, families, and listeners as a public service. He's been monetizing our data. And we've been gladly checking off the "accept terms and conditions" box as we scroll through our news feeds.
Continue reading "Radio's Connection – On-air and Socially, Counts."