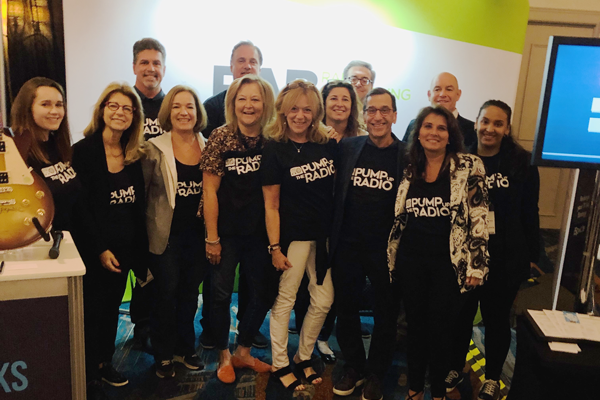 Author: Tammy Greenberg, SVP/Business Development, RAB
It's nothing new to say that we are living in an attention economy. We are marketing to consumers during a time when there is more noise and choice than there ever has been before – in media of all forms, on the shelves of grocery stores, in the search results on your mobile device or computer, in airports, at events and more. 
Last week, the Association of National Advertisers hosted their annual confab of Masters of Marketing. Over a period of three days, chief marketing officers from national brands took the stage inspiring a group of nearly 3,000 brand stewards, media professionals, analytics and ad tech partners with their brand stories, strategies, and goals for growth.
Continue reading "Leaning In To The Consumer To Drive Growth"