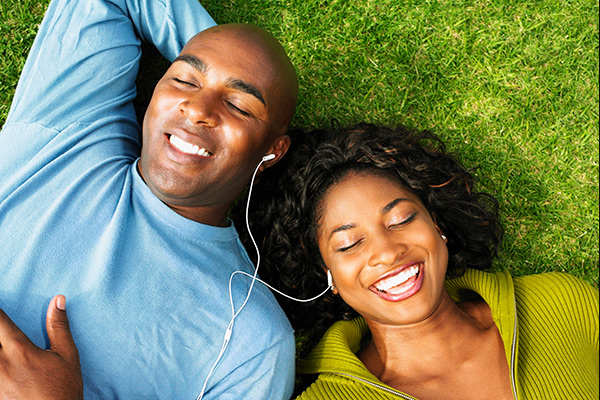 Author: Annette Malave, SVP/Insights, RAB
Earlier this year, the Selig Center for Economic Growth released the 2018 edition of The Multicultural Economy.  According to this report, they estimated that the overall consumer buying power was nearly $15 trillion in 2017.  Of that, African-Americans accounted for nearly 9% of the total (just slightly below the Hispanic market), or $1.3 trillion, and that figure is expected to rise to over $1.5 trillion by 2022.
African-Americans are a strong influencer group. They are trendsetters that impact fashion, music, pop culture and more.  When it comes to entertainment options, specifically radio, they spend more time listening to radio compared to the general population.