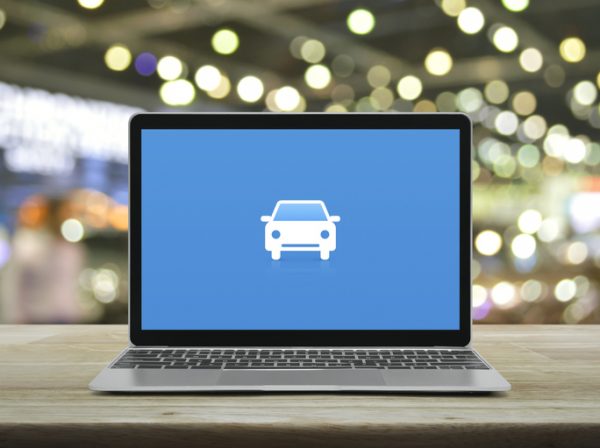 Author: Annette Malave, SVP/Insights, RAB
Think of the last time you went to buy or lease a new car. What were the steps you took? How long was the actual shopping and buying process? If you are like most people, it took about three months to shop, and a lot of it was done online.
The greater question is, what impact will COVID-19 have on the auto purchase journey?