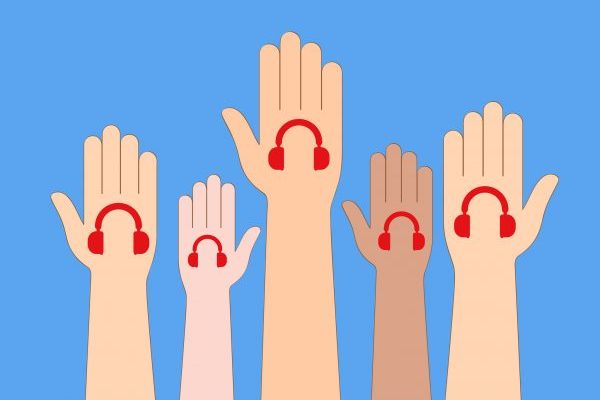 Author: Annette Malave, SVP/Insights, RAB
Although the New Year is only entering its second week, one thing is certain.  The ad spending of political candidates is just starting to rev up as they each work to reach their constituency. Political ad spending forecasts continue to rise.
As candidates and PACs strategize and plan their campaign efforts, media options can deliver different types of voters – strictly voters or political activists.
Continue reading "Strictly Voters and Political Activists Are Listening"