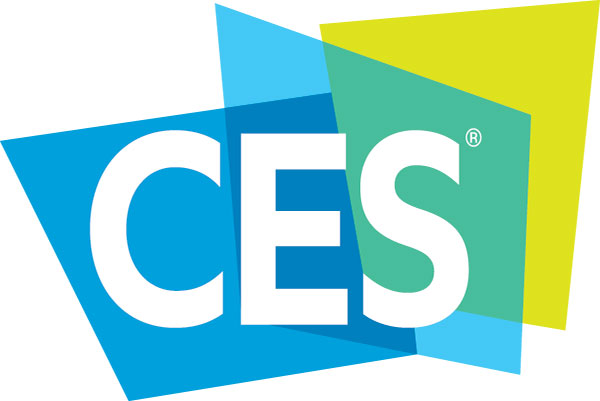 Author: Annette Malave, SVP/Insights, RAB
We are transitioning from the digital age into a new era that some are calling the data age.  The importance of learning and understanding technology, as well as how it affects brands, the consumer experience, and ultimately radio advertisers and listeners was underscored during RAB's attendance at CES 2019.
Throughout CES 2019, content, consumers and transformation were some of the words that were used as part of product descriptions but also within panel discussions.  And while CES may have once been considered a tech conference, Shawn DuBravac, futurist and trendcaster, believes it should be viewed as a business conference.  Technology is infused in everything as businesses – ranging from automotive to consumer product goods and even agriculture – tap into it.