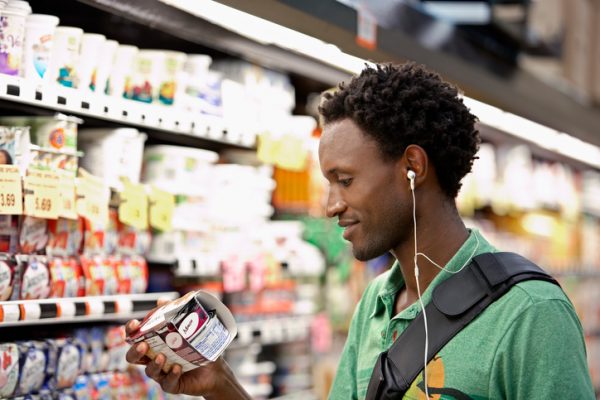 Author: Annette Malave, SVP/Insights, RAB
The audio landscape continues its evolution — driven by the growth of various content options available.  Specifically, the world of podcasts is increasing by leaps and bounds.  In 2018, 124 million people have ever listened to a podcast according to The Infinite Dial 2018.  In 2015, that figure was only 89 million!
Podcasting growth can be attributed to the increase and diversity of audio content.  While radio has always had content available on demand, there are now personalities, radio stations, etc., that are creating content just for podcasts.  These podcasts are giving marketers new and creative ways to reach their intended target audience.
With millions of people listening to all of this content, what do we actually know about podcast listeners and their spending habits?