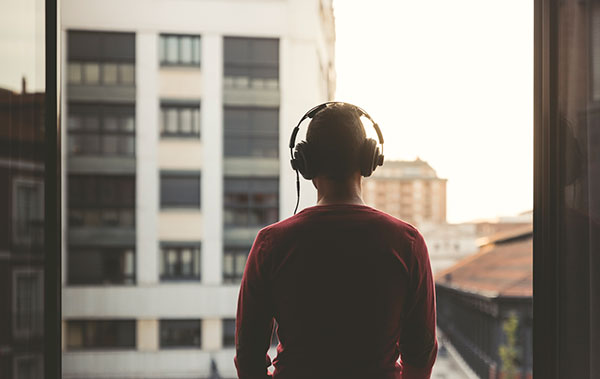 Author: Tammy Greenberg, SVP/Business Development, RAB
"There's something about the spirit of radio. It helps us all to know each other better and gives us a sense of purpose and community in a time where we need those things more than ever."
– Adam Grant, Creative Director, AKQA (abridged).
Historically speaking, in periods of great challenge, truly there is no more important medium than local radio. In uncertain and unpredictable times, broadcast radio has proven that it is the backbone of the country's information distribution system, with increased listening among consumers across all of its platforms.
Continue reading "The Spirit of Radio – Connecting in Times of Business Unusual"